POWDER COATING
Our own powder coating installation gives us a grip on our production process. Intermediate transport to an external coating company is eliminated, keeping the lead time short and our planning flexible. We can achieve an S2 grade coating, as specified in the norm developed by Philips Industrial Paint Systems.
Multiple colors per product

Final assembly at the end of the powder line
PACKAGING
At Contour we always use the right packaging, keeping products free from damages incurred by internal and external transport. Whenever possible, we pack the products in their final packaging straight from the powder coating line.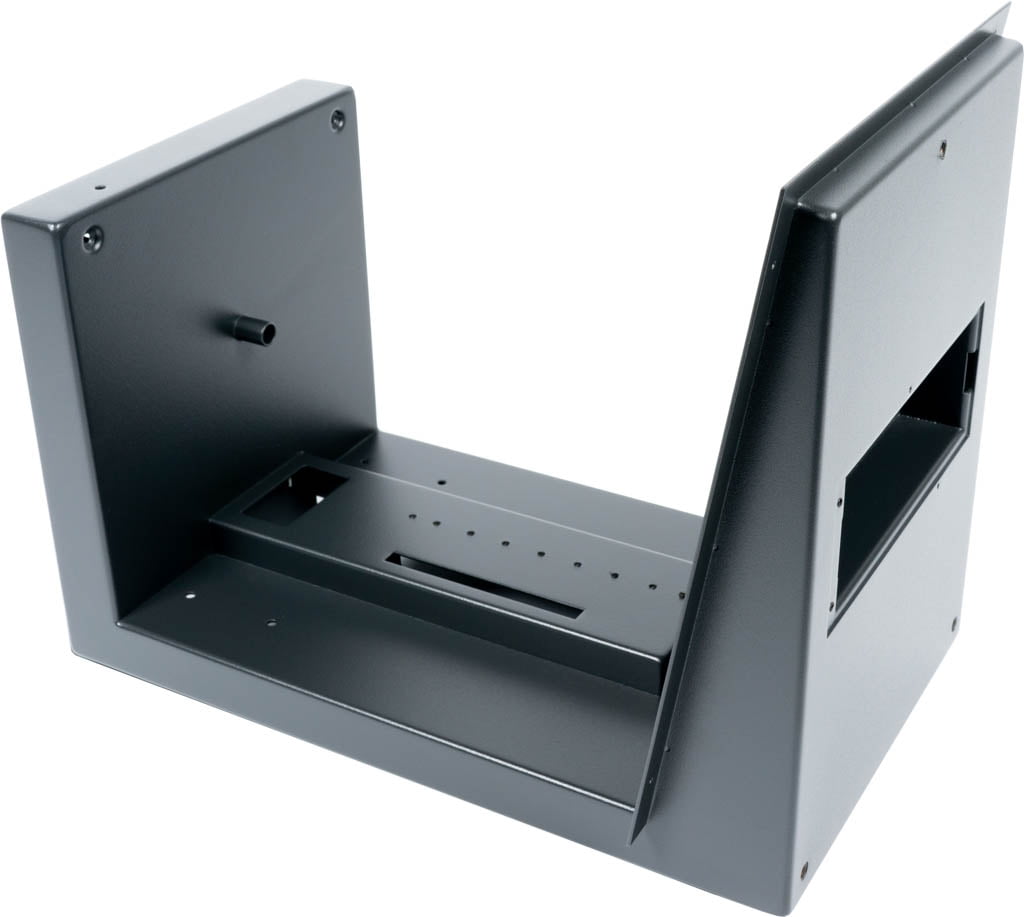 POWDER COATING
conventional