SHEET METAL SPECIALIST
Our production process is set up to deliver a consistently high level of quality, in a "high mix – low volume" market. We produce both specialized sheet metal assemblies, and high volume parts for which most production steps are fully automated. We distinguish ourselves by applying our competences over a broad set of production operations.
Accurate and within tolerances

Clean and free of scratches

Three deburring machines (stainless, carbon steel and aluminium)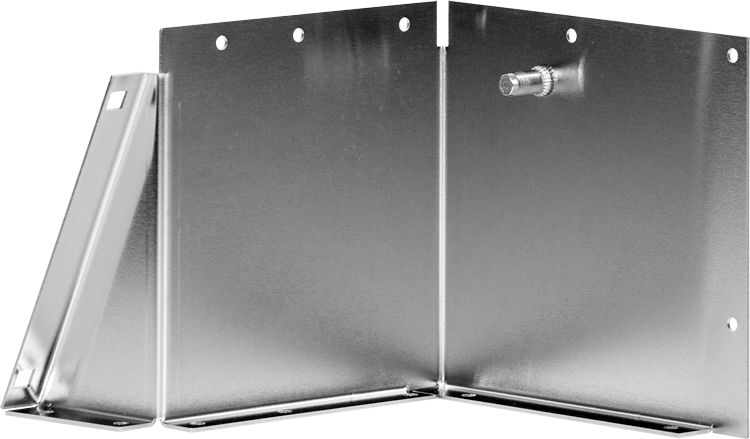 Our own powder coating installation allows us to deliver a consistently high level of quality while keeping lead times short.
BENDING SPECIALIST
Contour is a specialist in sheet metal precision bending. Together with our customers, we optimize complex designs for production. A highly reproducible design is the result. This is how we add value as a supplier. Parts with complex radii fit seamlessly in the parent assemblies which they are part of.
PROCESS KNOWLEDGE
We continually invest in our knowledge of production processes. The bending process is a good example. The goal is to work as accurately as possible within machine tolerances. We developed a custom system in which we refined our machine suppliers production parameters. The result is a reduction in setup costs and NPI lead time.
SHEET METAL
punch laser combo
MACHINING
Our team is skilled in a broad scope of machining options. Where possible, we work with fully CNC controlled machines. A number of machines is configured to produce autonomously without an operator present. Our production facility never sleeps.
Laser cutting, punching and shearing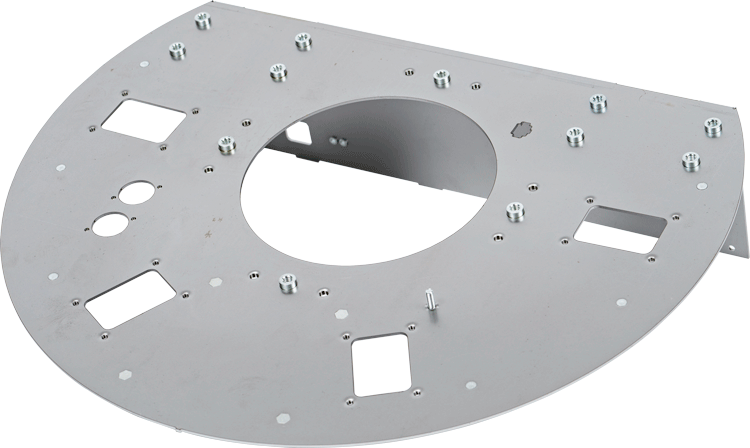 DIVERSIFICATION
Our skilled employees are used to working for customers in different market sectors. Each sector has unique demands to their products, processes and documentation. Our teams are capable of interpreting our customers wishes in terms of product design and quality assurance.
CUSTOMIZATION
We work with generic work instructions where we can. Using our generic 'way of working' we can control our production system for the majority of our customers and products. Sometimes, however, a generic approach will simply not be sufficient. In these cases, we apply process customization in collaboration with our customer. This can, for instance, result in a specially designed work place, work instruction, or a custom made set of tooling, tailored to a specific customer product.
SUPPLY CHAIN
If the bar is set high for a product or service, then our suppliers should also be acting on an equally high level. Therefore, we have developed long standing relationships with various suppliers. Together with our suppliers, we have many years of shared experience and knowledge.
Prior to introducing a new complex product, we often visit our supplier to introduce and determine the best way of working. Quality assurance is an important factor in this process. Together we're up to the challenge.
CNC REVISION CONTROL
We handle revisions in a structured and efficient way. All CNC programs and production orders are automatically synchronized between our CADCAM and ERP systems. When a part receives a revision upgrade, or our account team blocks a part for production, all current CNC programs will automatically be archived for review. Only when the CNC programmer has made the required changes, the CNC program is released for production.
SHOP FLOOR CONTROL
Not only our CNC programmer has an overview over the set of CNC programs. Program availability and status is automatically displayed on digital dashboards in various departments. A machine operator can easily see for which machines a program is available.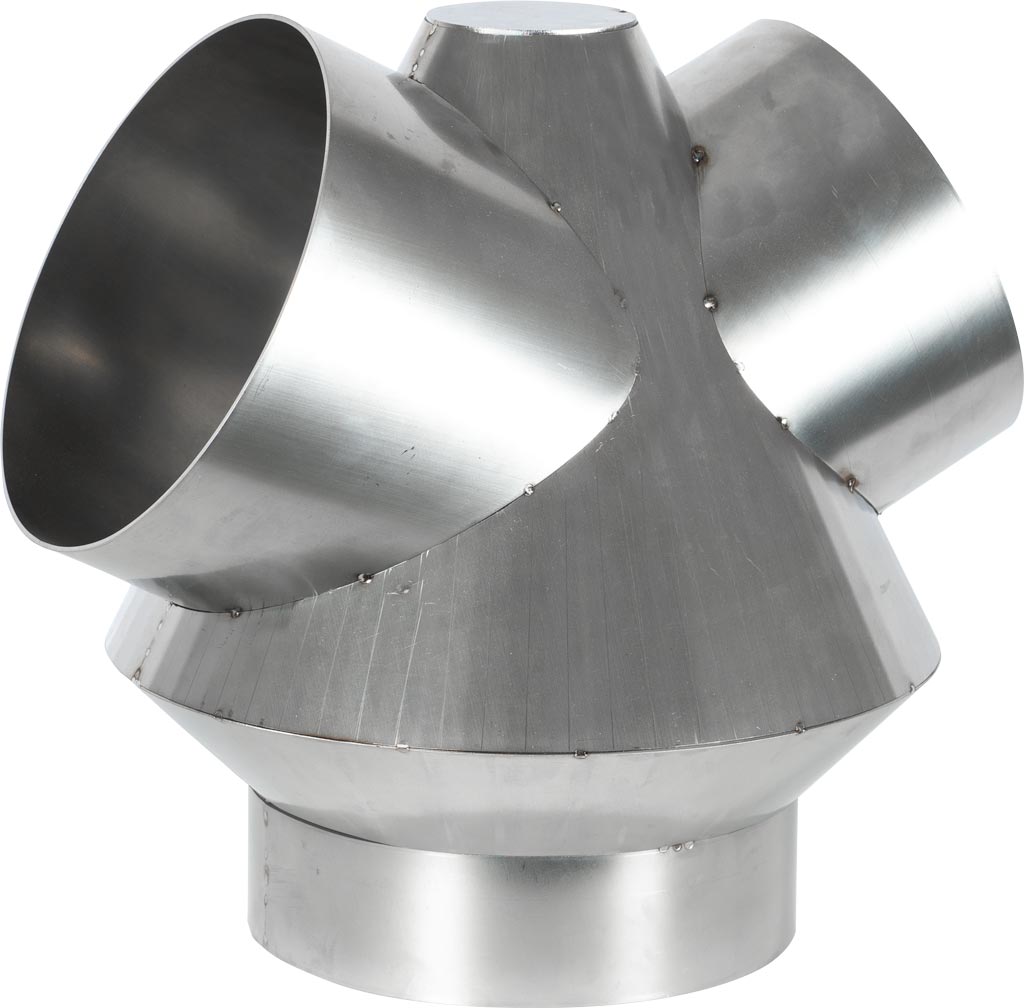 DEBURRING AND EDGE FINISHING
Contour has installed three Lissmac deburring machines, providing a separate machine for carbon steel, stainless steel and aluminium in order to reduce cross contamination. Using our Lissmac machines, we can simultaneously finish two sides of a single product in a single pass. By deburring the edges of punched and laser cut parts, sharp edges are removed and products are safer to handle and post process. A powder coating will adhere better to the side of sheet metal once the sheet metal parts are deburred.