CLEAN ROOM
Our clean room conforms to the ISO14644-1 class 5 standard. The clean room is set up for part cleaning, assembly, and packaging. We do not need to ship products to external suppliers for cleaning, reducing lead times and chances of damages incurred in transport while increasing flexibility in planning and operations. In our clean room we're capable of producing complex assemblies in a clean environment.
For surface treatments such as pickling and TOC testing, we closely collaborate with prominent suppliers in the Netherlands. We control our supply chain in both technical and logistical aspects.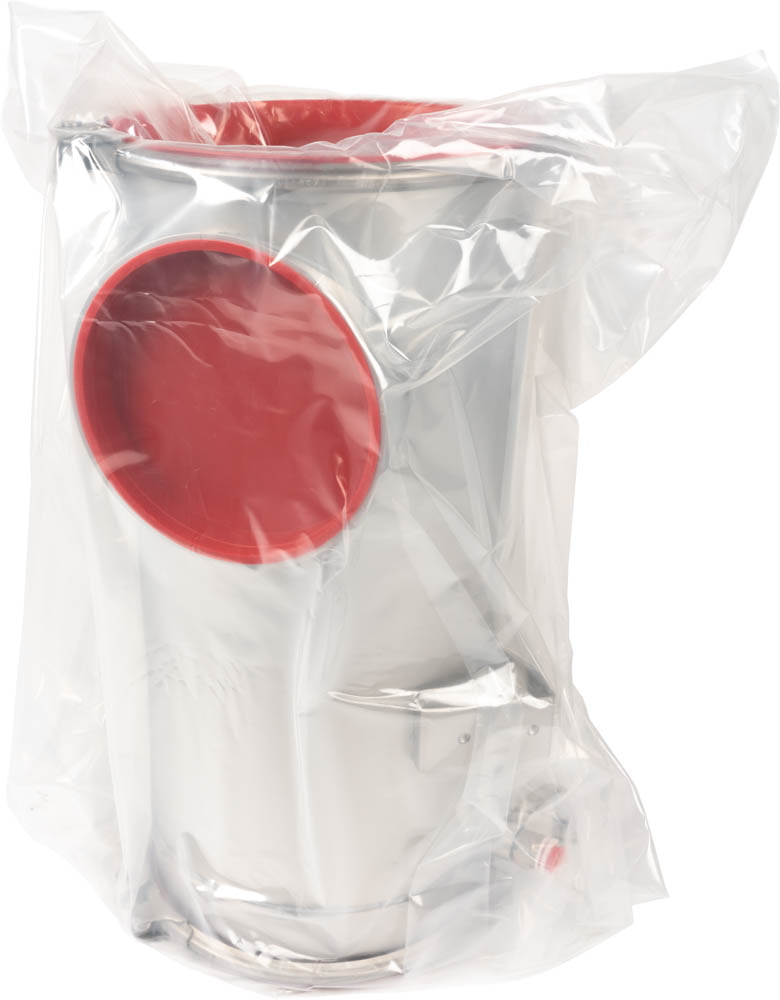 COMPLEXE ASSEMBLY
Where many clean room service companies primarily focus on cleaning, complex assembly is a core activity for Contour. The clean room therefore is part of our assembly department. The employees at this department are skilled in product assembly for diverse market sectors.
PROCESS CONTROL
When required, we can provide documented and signed step-by-step checklists for assembly processes. In our clean room we work with mobile tablets on which we log every production step.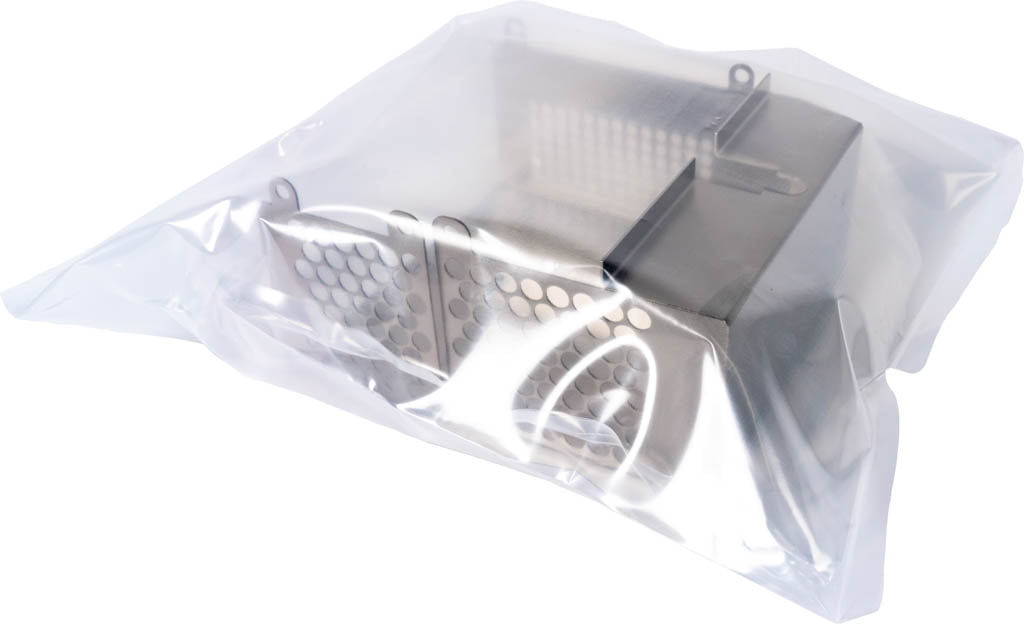 CLEAN ROOM
uv quality check