NPI TO REPEAT PRODUCTION
Every year we produce about 8.000 unique parts in 20.000 unique production orders. This comes down to 85.000 individual machining operations every year. In order to maintain a consistent level of high quality output, with such a variable product mix, we define all part structures with each individual machining step in our ERP database.
Together with our customer, our technicians define the optimal sequence of machining steps and the optimal division of the final assembly in individual single parts. Where specific work order instructions are required, the instructions are linked to the individual machining steps in our database. With the resulting part structure data set, production orders a generated automatically. After release for manufacturing, the progress of each step of a production order is then registered in our database.
FEEDBACK CYCLE
During any production step, an operator can provide digital feedback in our ERP system using a mobile tablet app. Before the next work order for a part is released by planning, the part structure first needs to be reviewed by an engineer.
CONTINUOUS IMPROVEMENT
Our digital quality call system comes into effect in the case an error is caused during production. If an operator cannot complete a production step, a quality call is generated and linked to the work order. Corrective and preventive actions will be taken, and while the quality call is unresolved, planning can see what is causing a delay and which employee is responsible for a resolution.
Our way of working is designed to contribute to an iterative process of continuous improvement. Increasing efficiency, reliability and quality levels in our production process.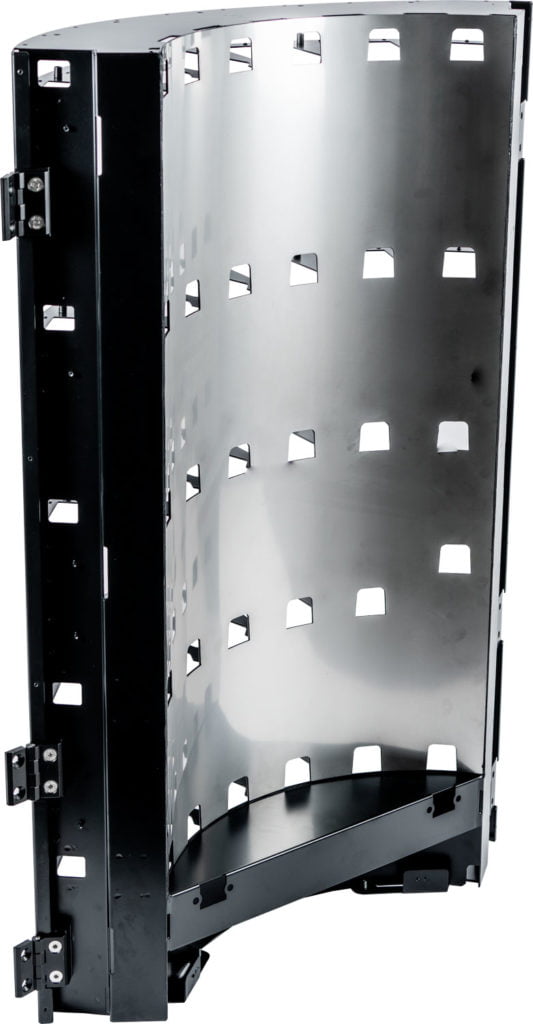 ASSEMBLY
repeat production
TRANSLATION
Contour is designed as a repeat factory for small to medium sized series. The best translation of a design to a design for manufacturing, is important for all stakeholders. It improves cost efficiency by making the production process efficient and reliable. Our customers like to focus on their core business. An expertise in sheet metal is often not part of that. After an initial design, our engineers therefore meet up with the engineers of our customer in order to improve the sheet metal design.
INVOLVED
We add knowledge and expertise to the design phase of our customers. Lines of communication are short. Our engineers talk with our customers engineers. Our customers often tell us they appreciate our level of involvement and enthusiasm for their final end product.