ISO CERTIFIED
The quality management system of Contour Covering Technology B.V. is certified by Lloyd's according to the ISO 9001:2015 (pdf) standard. This standard specifies the requirements for an organization to consistently deliver products in accordance with a customer's demands, and the applicable legislation.
Contour is also certified for SO 13485 (pdf). This international standard defines the requirements for suppliers of medical devices in order to work in accordance with applicable legislation.
QUALITY
Contour pays a lot of attention to its quality systems and continuous improvement programs. A quality assurance system has been implemented for all steps in our order fulfillment and production process. From product creation to service and assembly. Certificates such as ISO9001 and ISO13485 help to guide us in formulating our quality strategy.
Naturally, we have a quality assurance department with skilled employees who check the produced parts according to prescribed measurements. Checks can be initiated randomly or by means of 100% final product quality control. When required, every measurement is recorded in a quality report which we can deliver with our products.
REGISTRATIE
All quality deviations are recorded as quality calls in our quality management system, no matter if a deviation is internally or externally diagnosed. The system links the quality call to the relevant sales, purchase and production orders. A cause, corrective and preventive analysis is then made. Production orders are blocked until the status of the quality calls permits the production process to continue.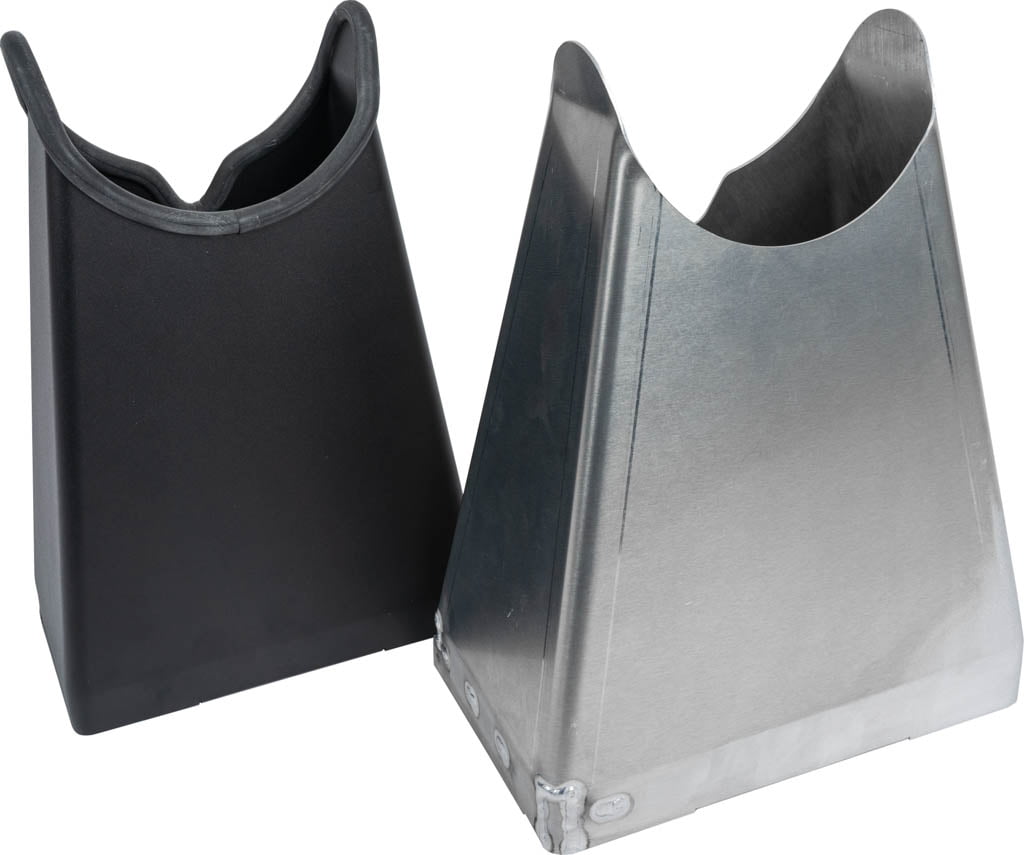 PARTNER
Contour is a first-tier supplier to the top of the Dutch manufacturing industry