ADHESIVE BONDING
The application of adhesives has many different advantages over welding seams and mechanical assembly. Together with our customers, we define the most efficient method to connect individual parts.
No deformation by high temperature
Our employees are trained as European Adhesive Specialists (AES) and European Adhesive Bonders (EAB). With the combination of these certifications, we have the fundamental theoretical knowledge of adhesives, and practically apply the adhesives in the correct way.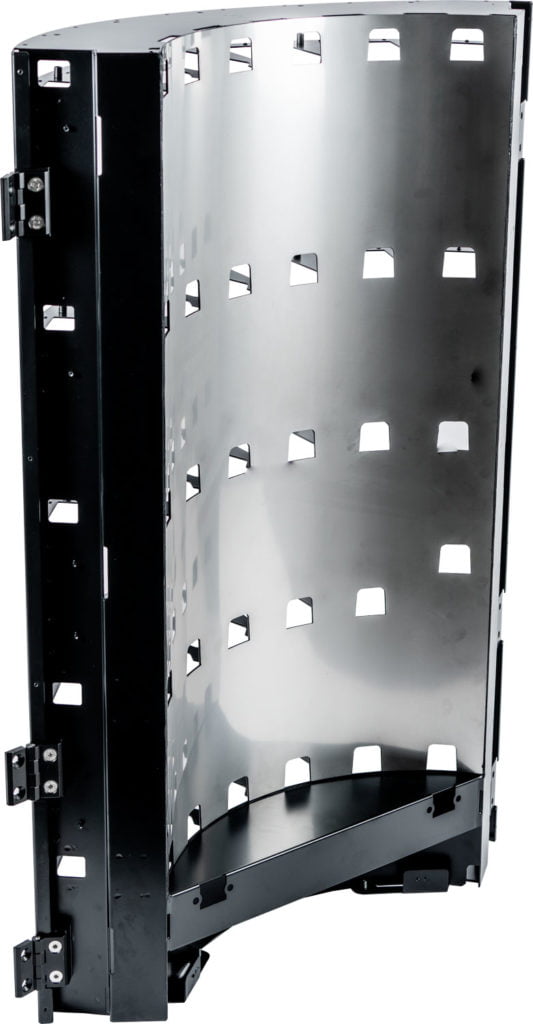 ADHESIVES
adhesive bonding
LEAD SHIELDING
Lead is an important material. If applied correctly, it contains x-rays within the housing compartments of x-ray equipment. A proper lead shielded housing enables doctors, nurses and lab technicians to do their job safely. Customers in analytical and medical industries have appreciated the experience of contour with lead shielding for many years now. In the past decades, we have proven to be a careful and trustworthy supplier of lead shielded housings.
In order to process lead safely, our staff is trained to handle the material in the right way. Lead is processed in separate production environment. Blood levels of staff working with lead are checked on a periodic basis. It is one of the precautions we take to be sure to handle lead in a safe and responsible way.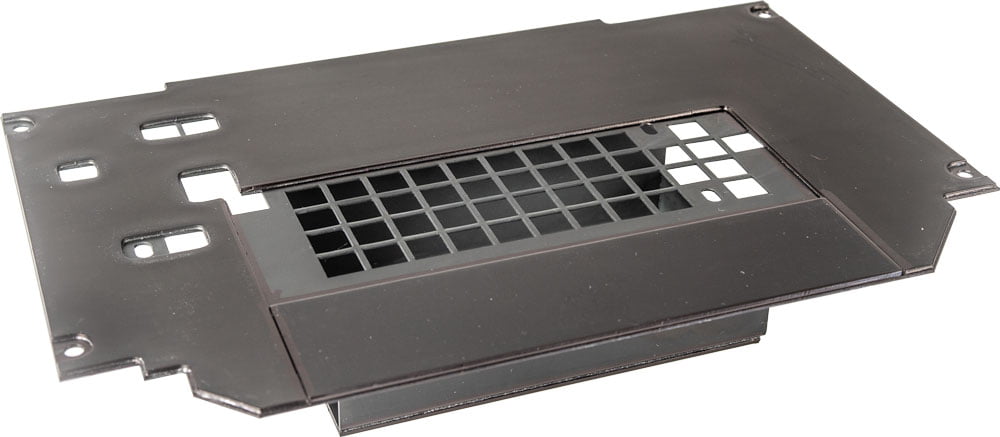 Creating assemblies from single parts is our core competence. Together with our customers, we define the optimal way to assemble single parts.